Minnesota Countertop Measure Request
APL Fabricators and APL Stone are happy to supply anyone in the greater Minneapolis & St Paul metro with a free countertop measure. Please fill out the form below as completely as possible and we will get back to you shortly to set up your countertop measure. For more information about what to expect from your measure and the counter fabrication and installation process, please read our countertop product and measure information.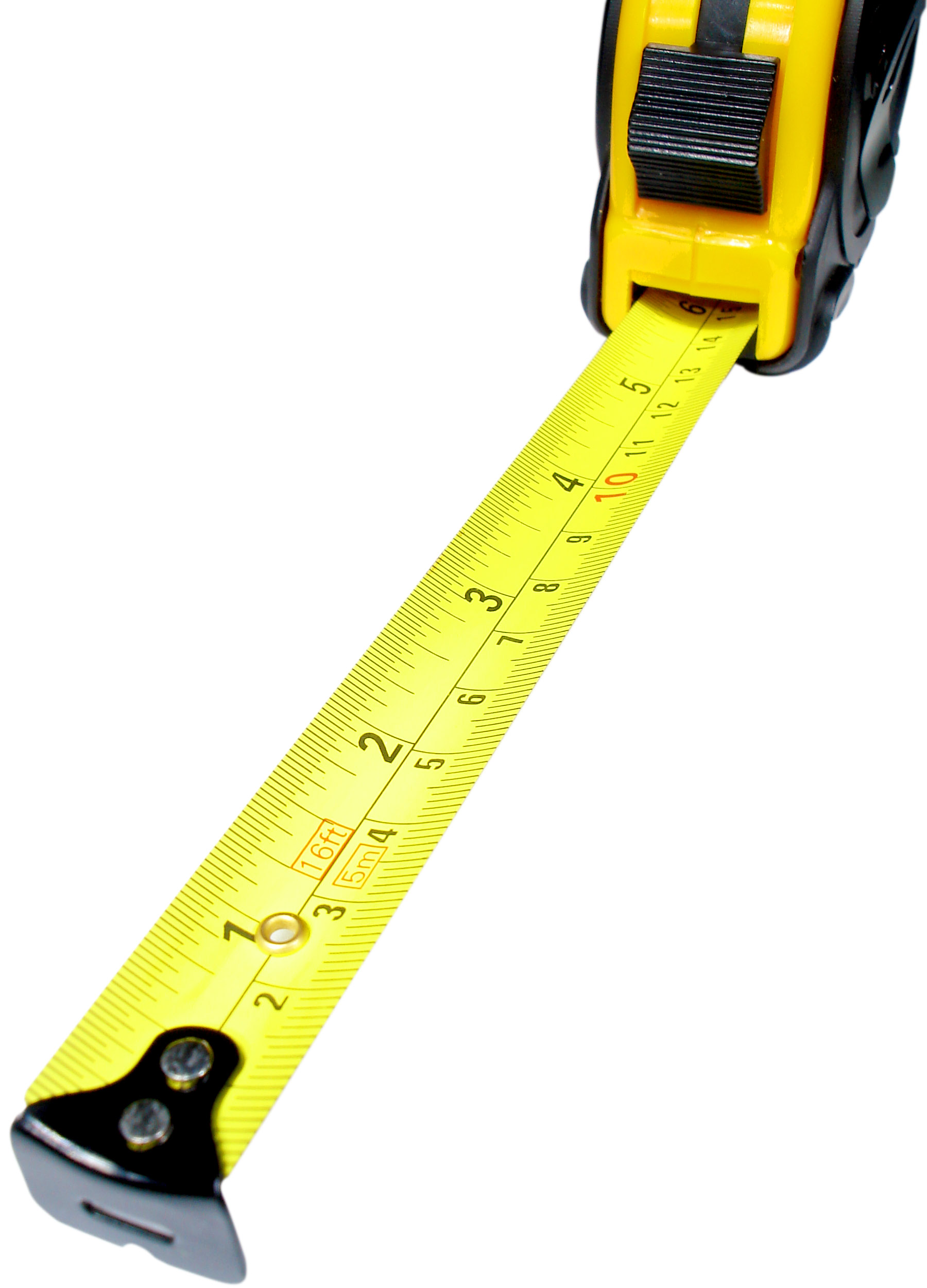 Request Laminate Countertop Measure
Request Stone Countertop Measure
Please feel free to call us at 651-438-2223 if you have any questions regarding our measurement process or the request form. If you prefer, you can always fax us your measurement requests at 651-438-1199.