Granite & Other Natural Stone Countertops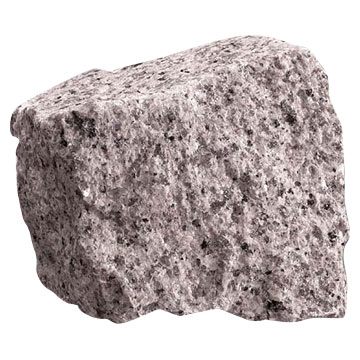 Add style and class with beautiful granite countertops from ALP Stone. Granite, marble and other natural stone countertops add beauty and depth to any kitchen, bathroom, dining room or bar. As a product of nature, variations in color, mineral deposit, fissures and pits are common. These occurrences are not flaws, but the result of the stone's geological formation and part of the natural beauty and character that comes with using natural stone and granite.
We offer custom fabrication for a wide variety of granite and natural stone. Stop by our showroom in Hastings, MN to view our stock granite slabs or other stone samples. As with any natural material, color and thickness variations are common in granite and may even occur within the same slab, resulting in granite countertops not to match exactly in color or grain. Natural stone countertops, as well as quartz, will have visible seams. If you have any concerns about seam placement, please address them at the time of measure.
Call us today at 651-438-2223 for more information about our custom granite countertop fabrication and installation services. Or stop by our showroom and browse through our inventory of granite and stone slabs to find the perfect, unique stone for your project.